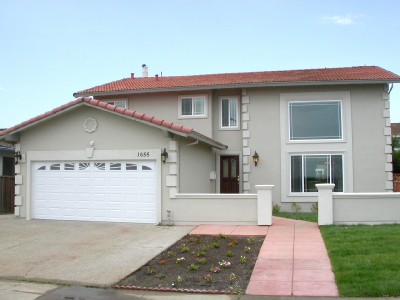 MANILA, Philippines – The Bureau of Internal Revenue has filed tax evasion charges against Representative Juan Miguel "Mikey" Arroyo and his wife Angela Montenegro-Arroyo.
BIR Commissioner Kim Henares spearheaded the filing of complaints against the couple after they allegedly failed to file income tax returns amounting to P73.8 million.
"Based on the documents and evidence, these are what we found out," Henares said during the press conference held at the Department of Justice before noon today.
A son of former President Gloria Macapagal-Arroyo, Mikey is the representative of "Ang Galing Pinoy" party-list at the House of Representatives, representing the country's security guards.